Benevolent Fund
Established in 1986, The Professional Engineers Benevolent Fund provides financial assistance to engineers experiencing temporary financial hardship. Individuals who have been licensed by Professional Engineers Ontario for one year or more are eligible to apply.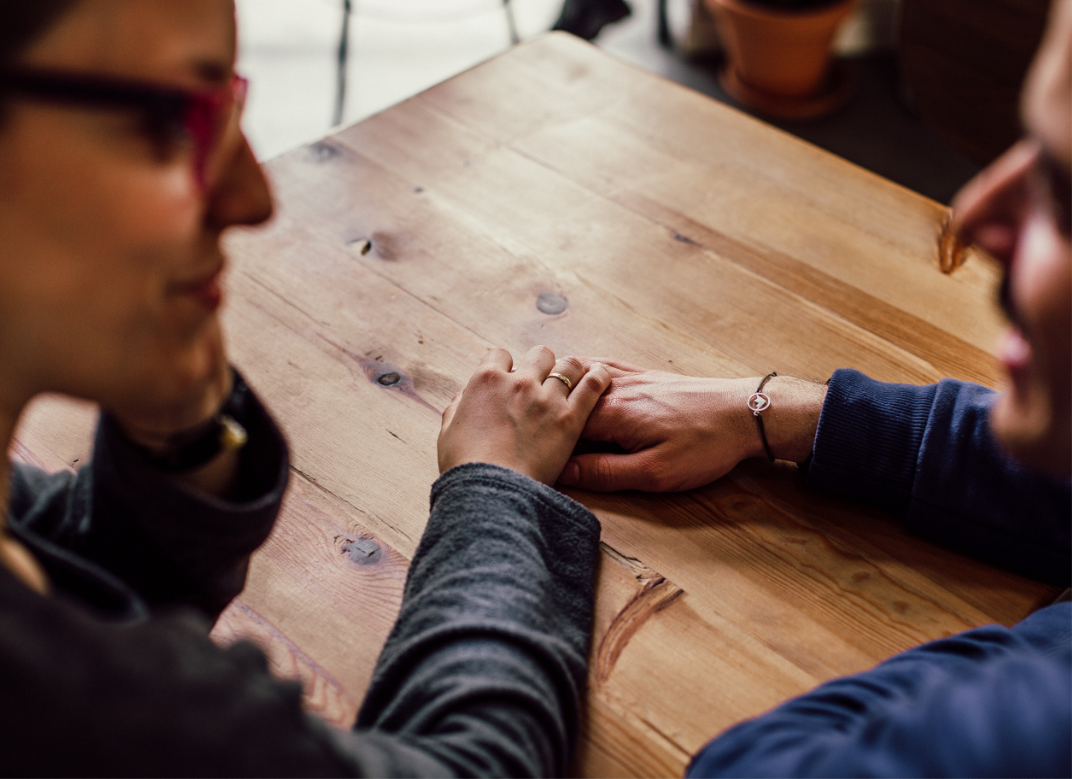 Examples of situations that may be eligible for funding:
Rehabilitation or retraining due to periods of disability;
Unemployment due to extenuating circumstances;
Individuals suffering hardship due to business or economic circumstances; or
Other circumstances requiring immediate and urgent assistance, with the goal
of re-employment and stabilization.
To apply, applicants must submit an application, which is reviewed by an independent committee. Meeting the criteria above does not guarantee approval. The Benevolent Fund issues one-time grants to assist individuals undergoing temporary hardship; it does not provide ongoing financial support.