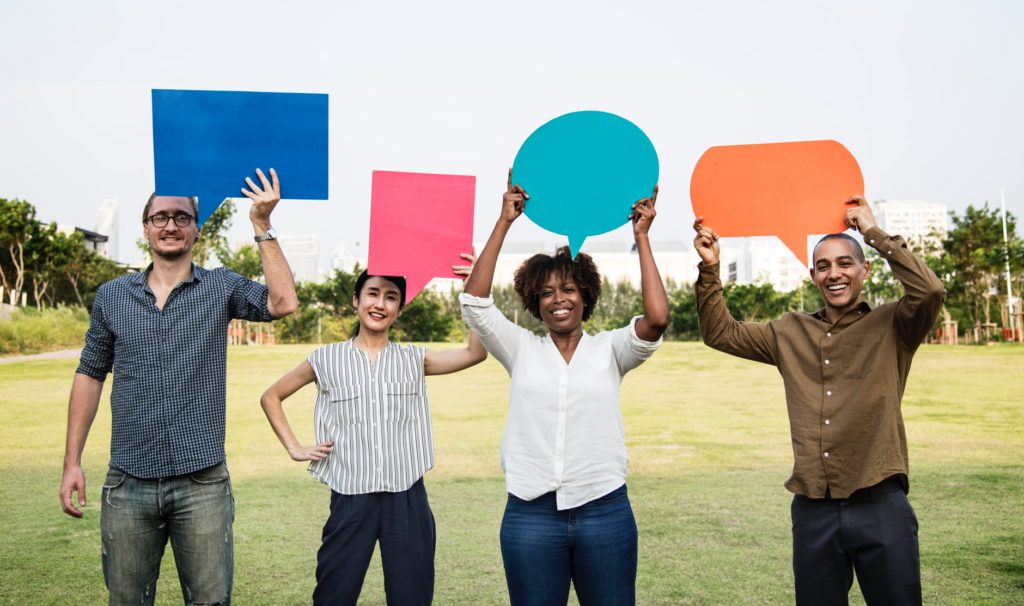 The Foundation's network of members and volunteers are actively involved in our daily work. Presenting scholarships to students, mentoring, or helping us in our fundraising efforts are just some of the ways you can get involved. Our members and volunteers find it especially rewarding to meet student award winners and learn about the unique contributions they are bringing to the field.
For students, we offer opportunities to receive information about professional development, invitations to events, and to join our growing network of scholarship alumni.
Membership in the Foundation is an exciting opportunity to participate in our governance while making a difference to the next generation of engineers. To be eligible, you must be a past or current member of the Board, Council, or staff of Professional Engineers Ontario or Ontario Society of Professional Engineers.
We welcome volunteers from all professions to assist us in our work of recognizing engineering students through funding, recognition, and connections into the engineering profession. Volunteer opportunities include presenting scholarships to students, assisting with fundraising initiatives, and other professional skills.
In 2014, the Foundation added a bylaw to create 36 new member seats, one for each Chapter of Professional Engineers Ontario. To be eligible, you must be a member in good standing of the Executive Committee of a PEO Chapter.
Want to stay connected to our network of professional engineers, volunteers, and other engineering students? Click here to sign up for occasional updates about our online and in-person mentoring and networking opportunities.