As the official charity of the Ontario engineering profession, we strive to nurture engineering students on the path to licensure and professional success. Here are some of the ways you can start connecting with your chosen field.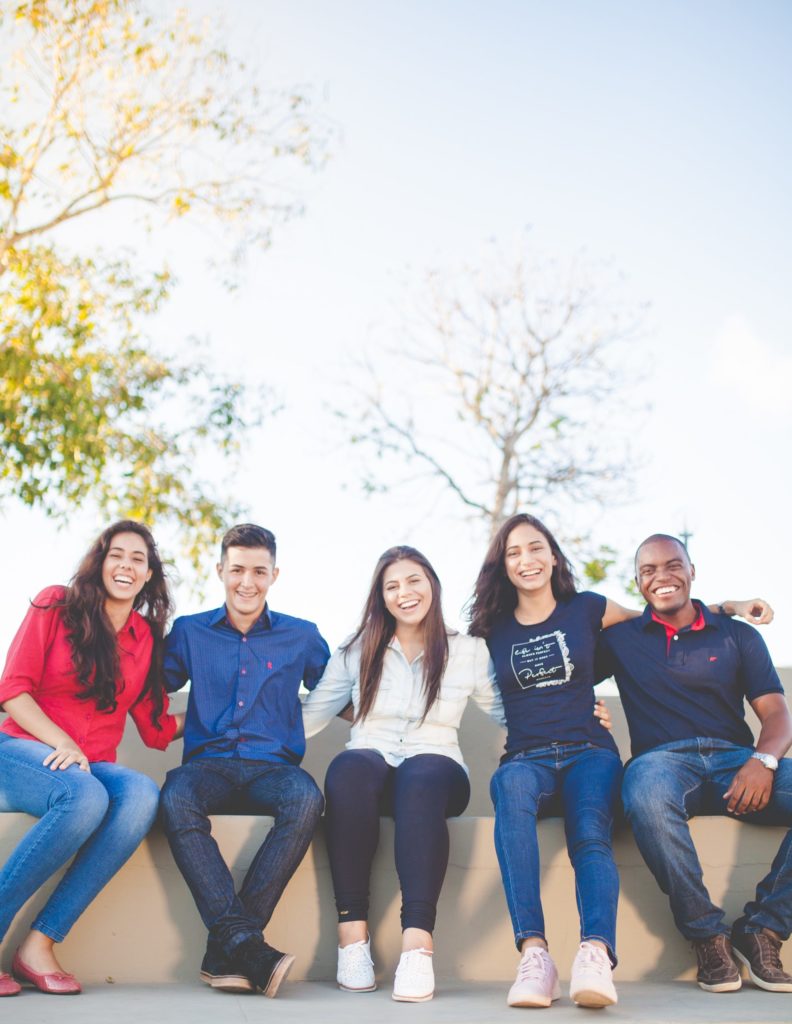 Join our Student Network
By signing up to our e-mail list, you'll receive updates and invitations to events where you can network with professional engineers.
Join our LinkedIn group
A place to share ideas about getting started in the profession, and surviving and thriving through the rigors of an engineering degree.
Join the Student Programs of PEO and OSPE
Our professional partners, PEO and OSPE, offer programs and resources to students enrolled in accredited engineering programs. This is an excellent way to learn about getting started in your field.

• PEO Student Membership Program
• OSPE Student Resources Page