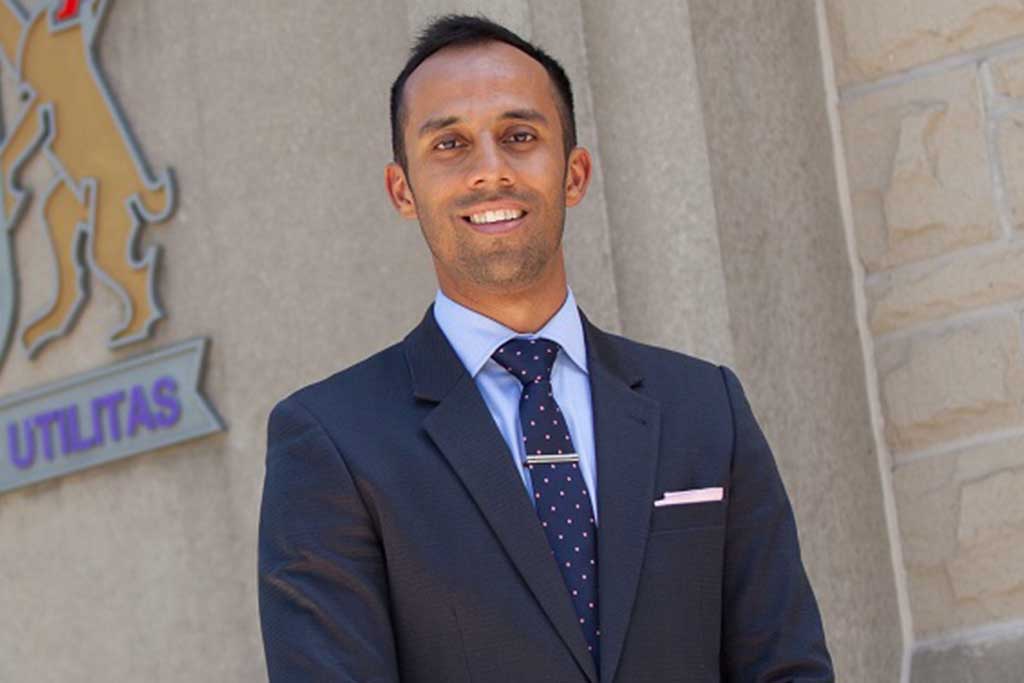 Khalid Backtash
2016 Undergraduate Scholarship
Graduated in 2017 from Western University, specializing in Structural Engineering
Before pursuing a career in engineering, Khalid completed a double major in medical science and physiology. "It took me five years to realize I wasn't totally committed to the medical science profession so I came back to university and gave engineering a shot. I fell in love with it from day one and I know now that engineering is my calling," he says.

Khalid believes that while focusing on academics is important, being connected to one's community provides equally important life lessons. He says, "Through extracurricular activities I have developed time management, conflict resolution, and people skills that can't be learned in the classroom." Among the many activities Khalid was involved with throughout his time at Western included Western's Student Chapter of Civil Engineering, Western's Student Union, and a volunteer for Foot Patrol, a service that offers safe walks on campus for students.

"Being involved so much outside of the classroom, I had no time to take on a part-time job. Considering that I am also in school for the second time and have accumulated student debt, scholarships like this helped me get through my academic career," he says. "I am very fortunate to receive this scholarship because it helped me continue giving back to the engineering community and university by giving me more time to be involved with extracurricular activities."

Khalid completed a multi-year co-op program at Western University that offers opportunities to work in three different environments—contracting, consulting, and ministry affairs. Through this program, Khalid found a keen interest in the transportation industry. Khalid started working for Ontario Ministry of Transportation in 2017.