Funding Ontario's Future Engineers
We welcome donations from individuals and corporations, monthly giving, as well as matching donations, bequests, and legacies. Click here to see our list of employer matching programs.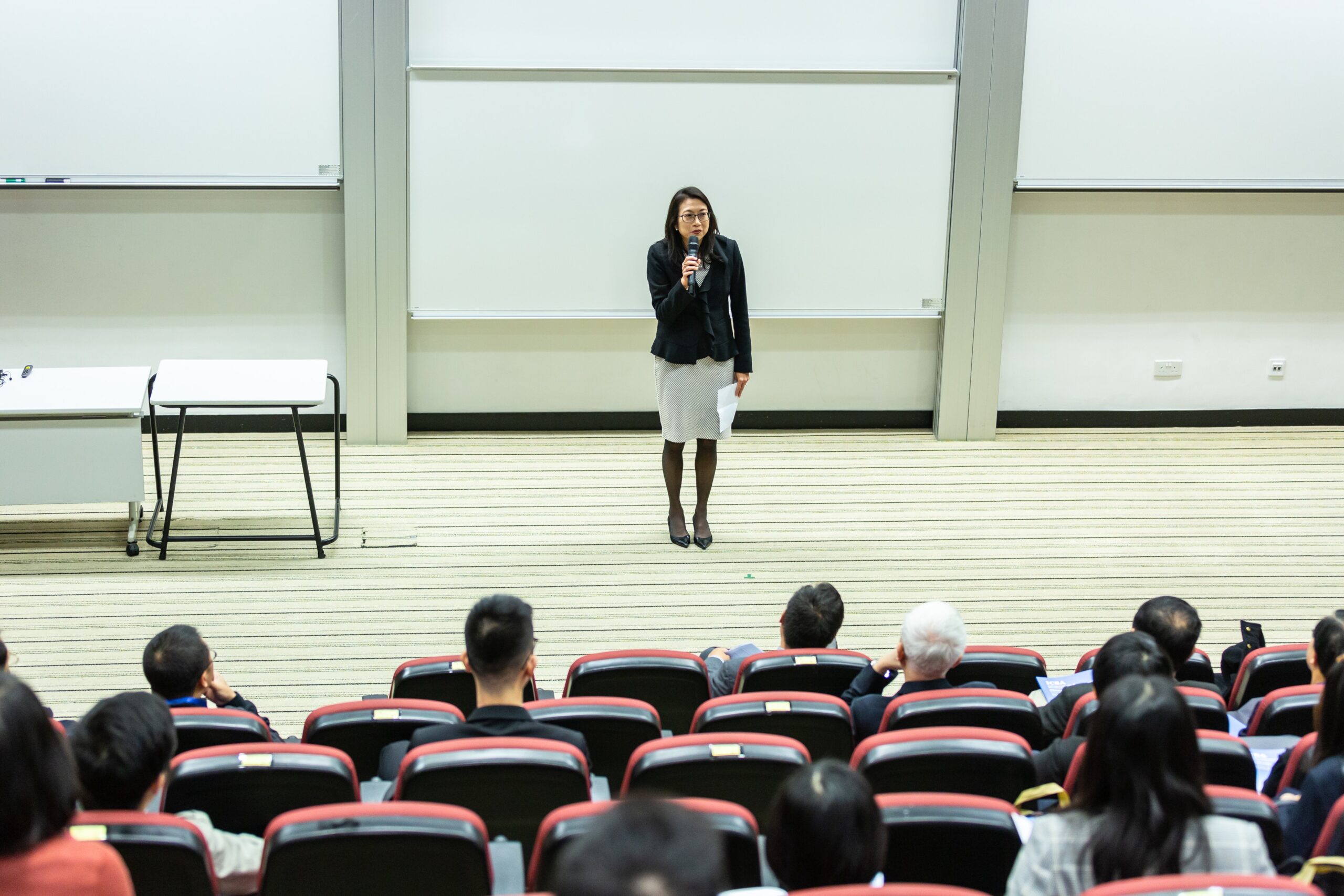 All donations are tax deductible, and a charitable receipt will be sent to you. CRA #104001573RR0001
Prefer to donate offline?
The Foundation gladly accepts offline donations as well. You can download the Donation Form here.
Mail your cheque or credit card payment to:
Ontario Professional Engineers Foundation for Education
40 Sheppard Ave W, Suite 101
Toronto, Ontario M2N 6K9