Funding the Engineers of Tomorrow
Since 1959, we've awarded $3.1 million to over 3,000 deserving engineering students.
Each year, we provide $153,000 in scholarships to over 100 deserving students in Ontario. Our work is financed through the support of individuals and organizations with a vested interest in the future of engineering.
Your donation helps us build the profession by supporting the best and brightest  students, allowing them to focus on volunteering, innovation, and the rigors of their degree.
We welcome donations from individuals and corporations, monthly giving, as well as matching donations, bequests, and legacies. Click here to see our list of employer matching programs.
All donations are tax deductible, and a charitable receipt will be sent to you. CRA #104001573RR0001

The Foundation gladly accepts offline donations as well.
You can download the Donation Form here.
Mail your cheque or credit card payment to:
Ontario Professional Engineers Foundation for Education
40 Sheppard Ave W, Suite 101
Toronto, Ontario M2N 6K9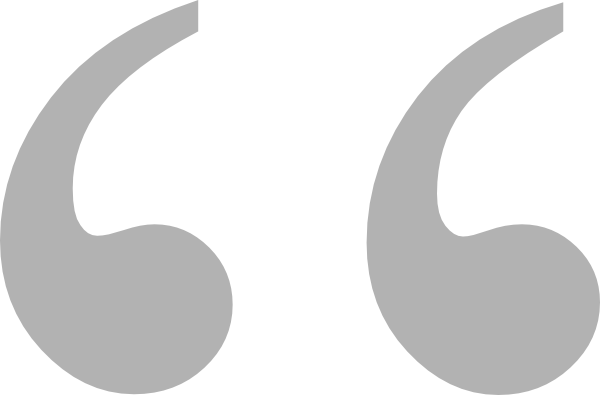 It was a motivation I didn't know I needed. Having just written one exam and having five more, it weighs you down. But as soon as I got the scholarship, I was that much more energized and confident.
2016 Entrance Scholarship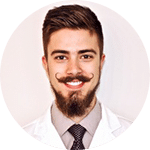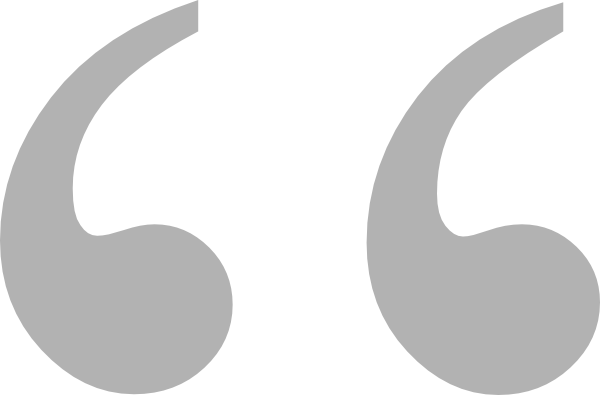 Realizing that there is a huge network of professional engineers who are supporting me and receiving a scholarship from them motivated me to work hard during the year. It was the best part of winning this scholarship.
2015 Entrance Scholarship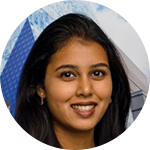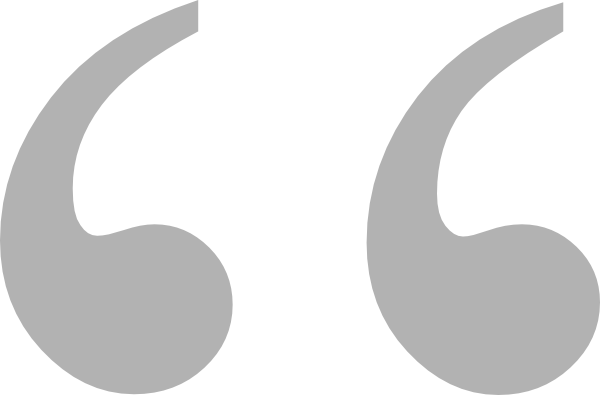 The scholarship really helped fund my degree. It was especially meaningful because it came from a society of people who have already done what I'm trying to do. It helped me realize that I was on the right track and had the support of so many other engineers.
2015 Entrance Scholarship