The scholarship really helped fund my degree. It was especially meaningful because it came from a society of people who have already done what I'm trying to do. It helped me realize that I was on the right track and had the support of so many other engineers.
LIA C.
2015 Entrance Scholarship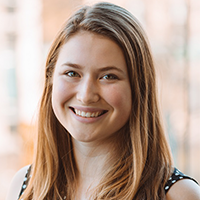 Make a difference to the future of an engineering student.