Elio Xhemalaj
Posted on 21 November 2015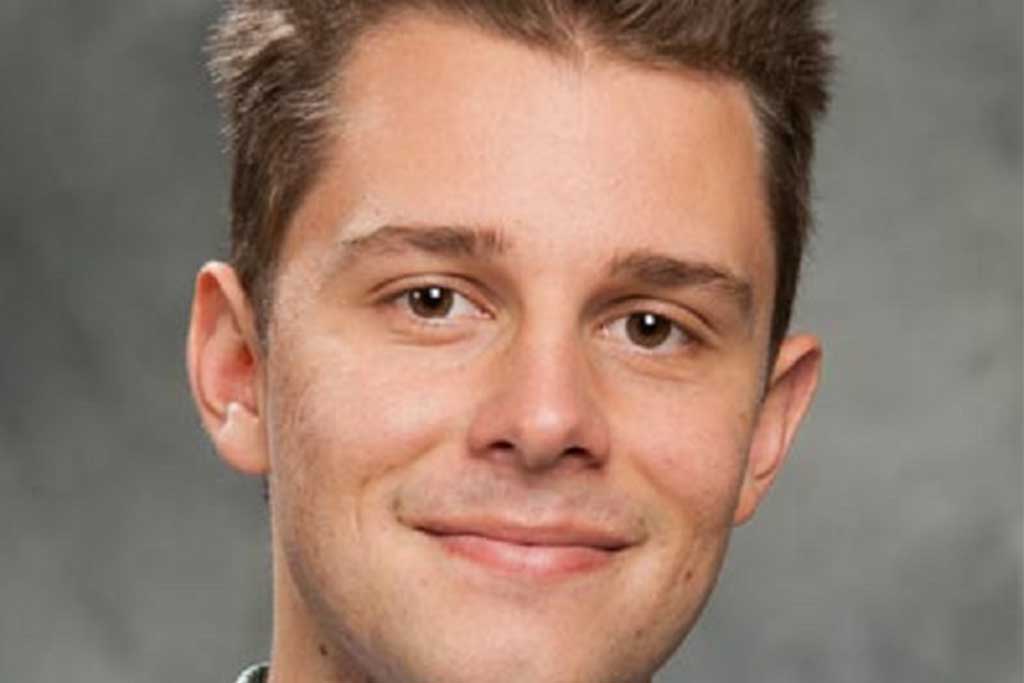 Elio Xhemalaj
2015 Undergraduate Scholarship
2016 Graduate of Ryerson University, specializing in Aerospace Engineering
It was a gradual realization for Elio that engineering was the right career path for him. Always having an interest in problem solving and designing, it didn't occur to him until high school that this is actually something people do as a career. "It was a high school guidance counselor who opened my eyes and told me about engineering and I realized it was the perfect fit for me," Elio says.
In his graduating year of 2016, Elio was the president of Ryerson's Aerospace Course Union, an organization that hosted international aerospace conferences and exposed students to the industry. Elio was also involved with his school's aerospace design team that were tasked with designing a plane. "It's one thing to read about the theory and apply it to homework problems but to actually build a plane with your own hands and see that the math does actually work was a really rewarding feeling," Elio says.
"It was a goal of mine at the start of university to graduate debt free and the Foundation for Education's financial assistance helped me achieve this goal," Elio says, "Winning an award, especially from a prestigious institution like PEO, validates the work that I've put through university. It has definitely helped me get a leg up in my application process after graduation and it was something that distinguished me from my peers."
Elio is currently working for Multimatic, an automotive company, working in automotive aerodynamics where he designs and analyzes parts and vehicles for commercial and motorsport application. "Everything I've learned in school about aerodynamics is still relevant but instead of keeping things up in the air, we're trying to keep things on the ground," he joked.