Haya Elaraby
Posted on 21 November 2015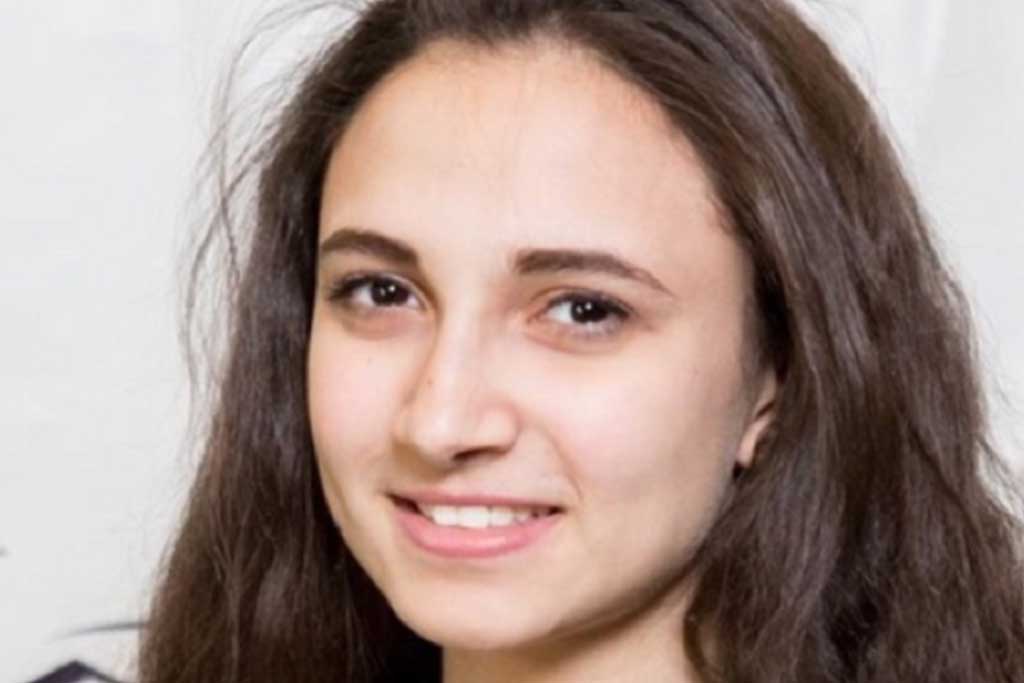 Haya Elaraby
2015 Undergraduate Scholarship
Fourth Year Student at University of Toronto, specializing in Industrial Engineering
"Ever since I was a child I would look at simple problems and try to understand them," Haya recalls. It was only in high school that Haya realized engineers do exactly what she was interested in, "I really enjoy math and science and I wanted to make sure I didn't just learn the theory but apply it to the real world." Haya accepted her offer to University of Toronto's industrial engineering program in 2013.
Haya speaks about how winning the Foundation for Education's scholarship gave her a source of motivation to complete her academic year, "I felt like it was a boost not only in the financial terms but also as a second push that reminded me I was doing something right. It just made me feel like I wanted to keep going and do better. The way I received my scholarship was from people giving back to the community and it made me want to be in that position too."
In 2017, Haya completed an internship in technology consulting where she worked with master data management. Outside of the classroom, Haya was involved with AIESEC, an organization that aims to create student leaders by encouraging multicultural exchange programs. She is also a student ambassador for Mechanical Industrial Engineering at U. of T.
Thinking ahead to her future goals, Haya is most looking forward to applying what she's learned in a practical way, "I want to be able to use the knowledge that I've accumulated through school, internships and extracurriculars to do something that makes our lives easier. Whether that is in the form of healthcare or improving customer experiences, what matters most is waking up each morning and feeling like I'm making a difference."